The Mystic is one of the tri-state area's best live cover band's! This band covers each song with such authenticity and feeling that fans and guests are left with lasting impressions of great music! The band has been very successful with their performances at weddings, corporate and private affairs as well as playing the club scene. Each of the band's talented members contributes to the band's unique persona and captivating style. Looking for an entertaining and energetic band? The Mystic is the perfect ingredient for any party!
The Mystic Featuring . . .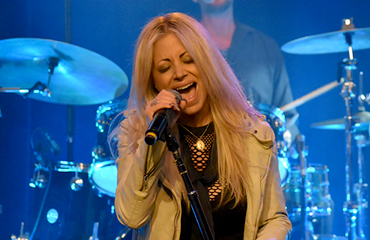 Jill's extraordinary vocals have soared past 25,000 talented hopefuls to reach the top 10 in "Rock star Super Nova" lead singers featured in the CBS hit series in 2006. Jill has recorded with artists Kelly Clarkson, Third Eye Blind, the Trans-Siberian Orchestra, and Enya. Now joining us with her unprecedented standard of excellence, she has helped push the Mystic off the charts!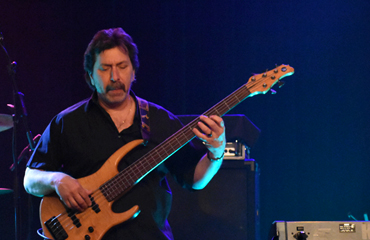 George Panos joined drummer Liberty DeVitto, saxophonist Richie Cannata and guitarist Russell Javors as the Billy Joel Band was inducted into the Long Island Music Hall of Fame. George was asked to fill in for the late bassist Doug Stegmeyer, who died in 1995. George has been with Mystic for 19 years and is considered one of the best bass players in the business.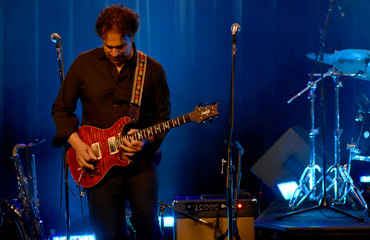 Dennis DelGaudio has been with the band for 11 years and has added great lead guitar and great vocals. A great fit for a great band. Dennis was the lead Guitarist/vocalist for the Tony Award winning Billy Joel and Twyla Tharp musical Movin' Out. He has played on the recent "Billy Joel and Elton John" Tour.
Mystic Weddings, Corporate, Calendar and the Fans!