We know that planning a wedding is a very exciting and possibly overwhelming time in a couple's life. One of the most important factors in a great wedding is great music. And nothing is more exciting than live music from an energetic band!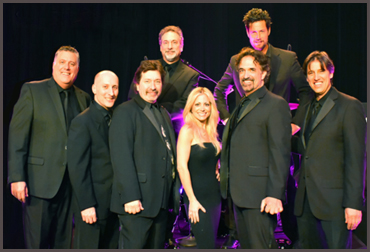 The Mystic is one of the Tri-State area's most popular and prestigious wedding and party bands on the market. Our lengthy songlist can suit any crowd! And with five lead vocalists, it's no wonder this band can cover every song "just like the record!" Each member of our eight piece band comes with a long resume of impressive testimonials and a different charm and personality to the bands' unique persona. . . . . .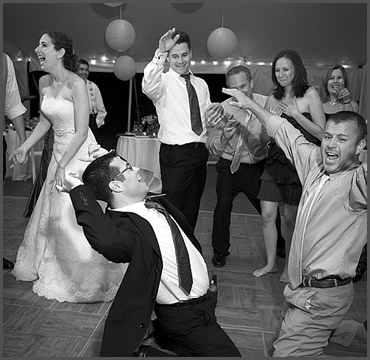 The Mystic is in such great demand by fans both near and far that we are still very much part of the club scene and we draw unbelievable crowds to each show! Perhaps it's the vibe that this band sends out during each song; maybe it's the selection of songs; or could it be the chemistry between each member? All of these qualities are the perfect ingredients to leave a lasting impression on every audience. We certainly know how to set the stage for a memorable time! We'd love for you to check out the band. What better way is there to see how a band can handle a crowd? We are certain that our music will speak for itself!
Availability, Songlists, Video & Comments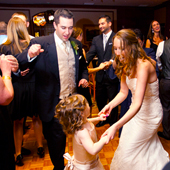 Mystic has performed over 1,200 weddings. Fill out the form to see if your special day is available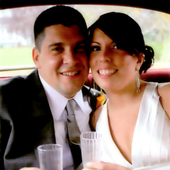 Read our extensive list of testimonials from past weddings!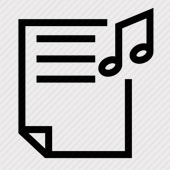 The Mystic plays one of the most diverse songlist's in the business. We can cover your favorite music.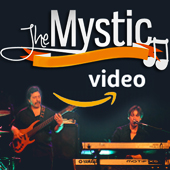 Mystic performs at a wedding from ballads to dance to rock n roll!